To Inform is to Influence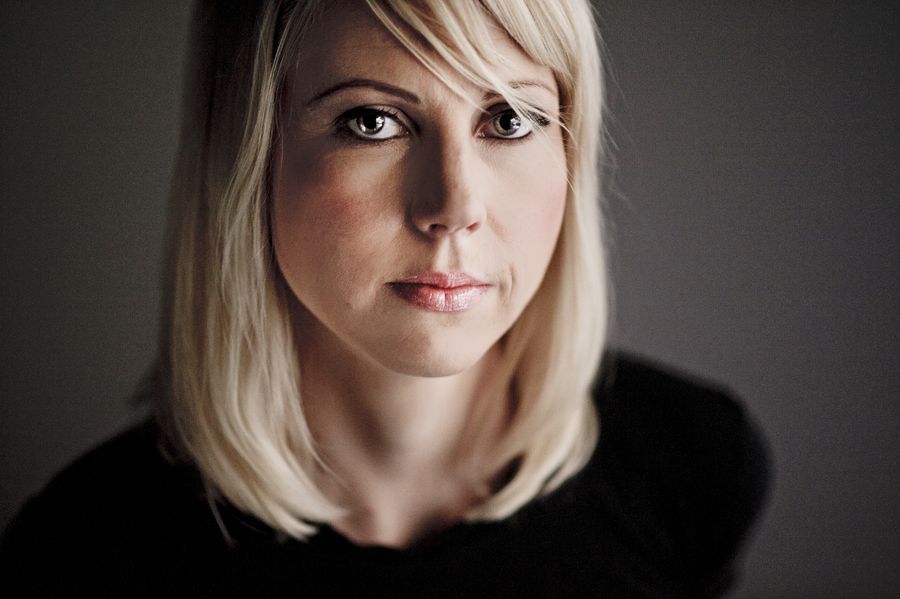 Finnish Broadcasting Company Yle's investigative journalist Jessikka Aro has been harassed in disturbing ways while she has covered Russian online propaganda.
I can testify that Pro-Russian Trolls are simply horrible creatures.
I honestly believe they attend a special school on how to be hateful, consistently, all the time.
I still engage with Pro-Russian Trolls on a daily basis.  I've had reporters write bad stories about me on Russian Proxy "News" sites. I currently have a vehemently rabid anti-Western, especially anti-American, troll trying to smear a group of Russian troll chasers I work with.  He also published several stories blaming us for all his woes.
The difference is I have been professionally trained on how to mess up somebody's life, permanently and forever.  Yeah, we were trained in Special Forces more on weapons, explosives, communications, intelligence, operations, tactics and medicine, but being trained in Unconventional Warfare does give one an advantage…
View original post 1,566 more words