To Inform is to Influence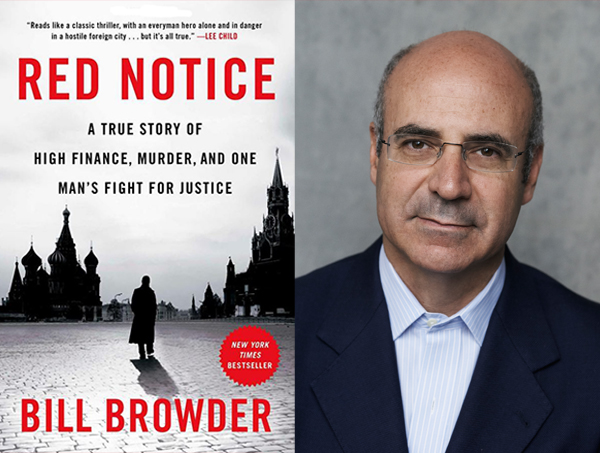 Wow.
I NEVER watch a long video unless it is an action movie, a few documentaries or a comedy, but this one is different.  It starts out with good humor, then Bill Browder walks through the Russian financial situation, then the mass corruption, into the massive human rights abuses in Russia (eventually the world), then it moves into the Magnitsky Act, effectively punishing Russian oligarchs and officials responsible for human rights abuses.
Crisply clear articulation, witty and compelling, Bill Browder explains the entire background and reasoning behind the act, how Russian President Putin has become so wealthy personally, and how the oligarchs have become so rich and powerful – and been allowed to.
50%.
If you are not absolutely convinced of Russia's massive wide-spread corruption after watching this, you're hopeless.
Well worth watching the whole thing.
---
Financier Bill Browder took his hedge fund prowess to Moscow, growing the largest investment…
View original post 84 more words